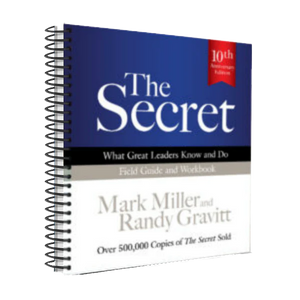 The best leaders are integrity-based, but that alone is not enough. Having the right skills is also vital if you expect to create influence that leads to results. 
The Secret
 Field Guide is a companion to the book, 
The Secret: What Great Leaders Know and Do
. In this digital manual, you will learn the five fundamental skills and fifteen best practices every leader needs to lead others to reach their potential.